All posts tagged lol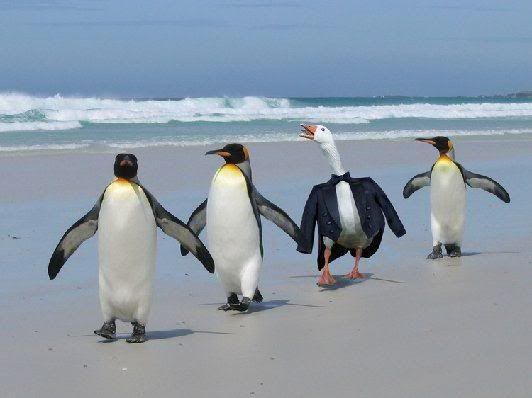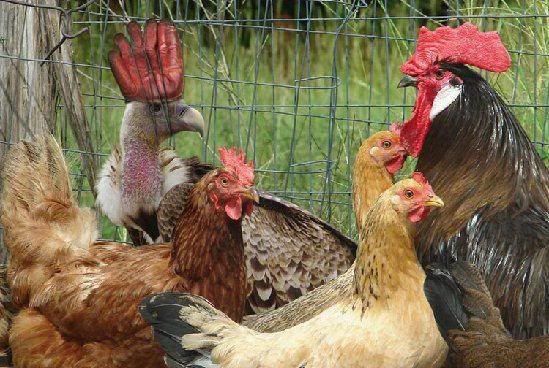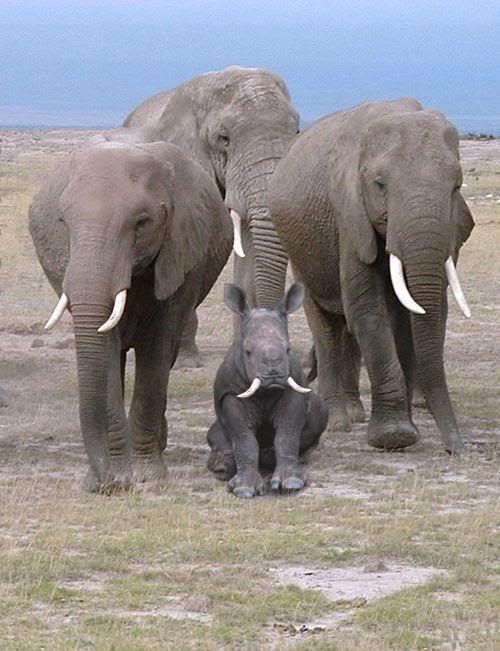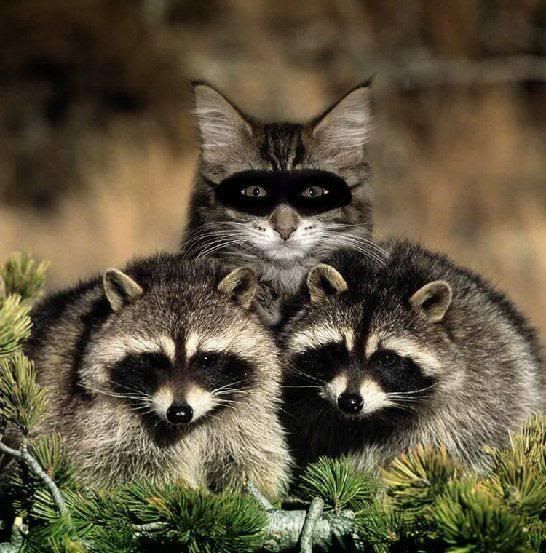 Posted by Sanity on January 16, 2009
http://sanityfound.wordpress.com/2009/01/16/friday-funnies-identity-theft/
PMS would be a legitimate defense in court. 
Men would get reputations for sleeping around. 
Singles bars would have metal detectors to weed out men hiding wedding rings in their pockets. 
A man would no longer be considered a "good catch" simply because he is breathing. 
Fewer women would be dieting because their ideal weight standard would increase by 40 pounds. 
Shopping would be considered an aerobic activity. 
"Ms." Magazine would have an annual swimsuit issue featuring scantily clad male models. 
Men would not be allowed to eat gas-producing foods within two hours of bedtime. 
Men would be secretaries for female bosses, working twice as hard for none of the credit.. 
Little girls would read "Snow White and the Seven Hunks" 
Men would earn 70 cents for every dollar women made. 
Men would bring drinks, chips and dip to women watching soap operas. 
Men would HAVE to get Playboy for the articles, because there would be no pictures. 
Men would learn phrases like: "I'm sorry", "I love you", "You're beautiful", "Of course you don't look fat in that outfit." 
Men would be judged entirely by their looks, women by their accomplishments.
Men would sit around and wonder what WE are thinking. 
Men would pay as much attention to their woman as to their car. 
All toilet seats would be nailed down. 
Men would work on relationships as much as they work on their careers. 
TV news segments on sports would never run longer than 1 minute. 
All men would be forced to spend one month in a PMS simulator 
During mid-life crisis, men would get hot-flashes and women would date 19 year olds. 
Overweight men would have their weight brought to their attention constantly. 
After a baby is born, men would take a six-week paternity leave to wait on their wives hand and foot. 
For basic training, soldiers would have to take care of a two-year olds for six weeks.
Posted by Sanity on November 16, 2008
http://sanityfound.wordpress.com/2008/11/16/if-women-ruled-the-world/
A guy goes over to his friend's house, rings the bell, and the wife answers.
"Hi, is Tony home?"
"No, he went to the store."
"Well, you mind if I wait?"
"No, come in."
They sit down and the friend says "You know Nora, you have the greatest breasts I have ever seen. I'd give you a hundred bucks if I could just see one."
Nora thinks about this for a second and figures what the hell – a hundred bucks. She opens her robe and shows one. He promptly thanks her and throws a hundred bucks on the table.
They sit there a while longer and Chris says "They are so beautiful I've got to see the both of them. I'll give you another hundred bucks if I could just see the both of them together."
Nora thinks about this and thinks what the hell, opens her robe, and gives Chris a nice long look. Chris thanks her, throws another hundred bucks on the table, and then says he can't wait any longer and leaves.
A while later Tony arrives home and his wife says "You know, your weird friend Chris came over. "
Tony thinks about this for a second and says "Well did he drop off the 200 bucks he owes me?"
Posted by Sanity on November 15, 2008
http://sanityfound.wordpress.com/2008/11/15/fh-200-bucks-it-is/
While out one morning in the park, a jogger found a brand new tennis ball. Seeing no one around that it might belong to, he slipped it into the pocket of his shorts.
Later, on his way home, he stopped at the pedestrian crossing, waiting for the lights to change.
A girl standing next to him eyed the large bulge in his shorts. "What's that?" she asked, her eyes gleaming with lust.
"Tennis ball," came the breathless reply.
"Oh," said the girl sympathetically, "that must be painful. I had tennis elbow once."
Posted by Sanity on November 10, 2008
http://sanityfound.wordpress.com/2008/11/10/fh-tennis-ball/
Posted by Sanity on June 30, 2008
http://sanityfound.wordpress.com/2008/06/30/personal-ads/
Subscriptions

Commentary

Recent Posts

Top Rated

Popular Posts

Blogs of Interest

Interesting Sites

The Stores

Categories

Subject Matters

Golden Oldies

Tourist Stats

Blog Social